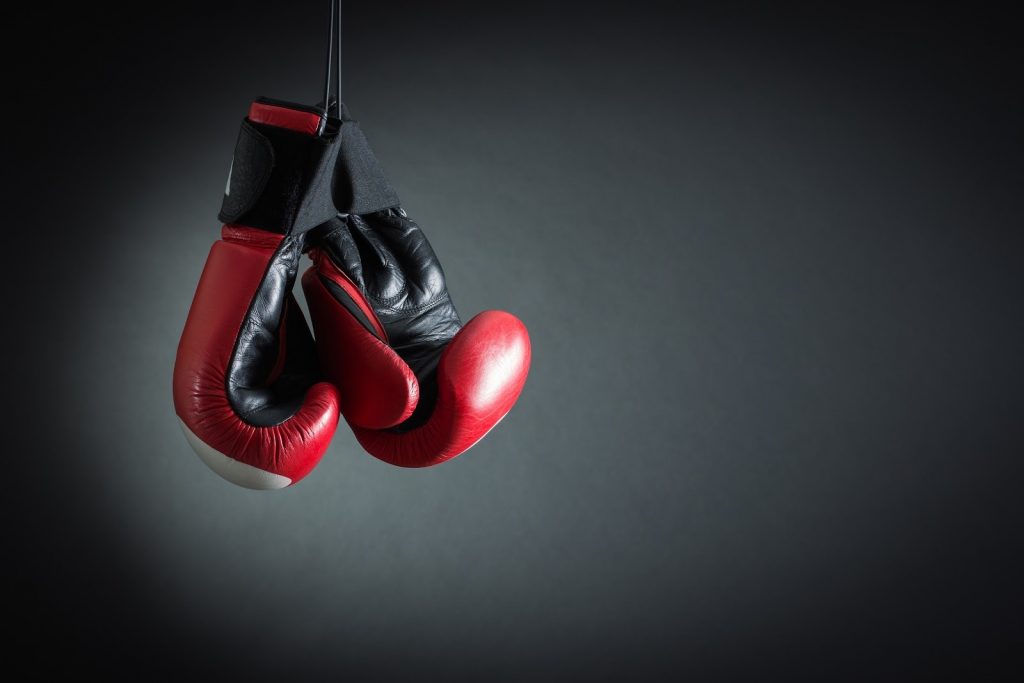 Keylan Cassidy lost out in his bid to claim at least bronze at the AIBA World Elites in Belgrade, Serbia tonight.
The Irish light heavy was beaten on a unanimous decision by Alinksei Alfiorau of Belarus.
Cassidy started brightly but Alfiorau was a shrewd operator who took his points everythime the opporutnity arose.
The Irishman had a good second and third rounds but Alfiorau was a deseved winner on the day.
Cassidy won two fights in Belgrade and reached the quarter-finals.
Tonight's defeat brings Ireland's competitive interest in the tournament to a close
AIBA World Elite Championships Belgrade Serbia
October 25th (Last 64)
67kh Eugene McKeever (Ireland) lost to Asadhuja Muydinkhajaev (Uzbekistan) 0-5
October 26th (Last 32)
51kg Sean Mari (Ireland) lost to Aitila Bernath (Hungary) 1-4
Last 64
63kg Brandon McCarthy (Ireland) lost to Gianluligi Malanga (Italy) 0-5
October 27th (Last 64)
60kg JP Hale (Ireland) lost to Semiz Alicic (Serbia) 0-5
October 28th (Last 32)
57kg Adam Hession (Ireland) lost to Eduard Savvin (Russia Boxing Federation) 1-4
October 30th Last 32)
48kg Rickey Nesbitt (Ireland) lost to Nodrjon Mirakhmador (Uzbekistan) 0-5
80kg Keylan Cassidy (Ireland beat Arriaga Olvera (Mexico) 5-0
November 1st
80kg Keylan Cassidy (Ireland) beat Shabbas Negmatulloev (Tajikistan) 5-0
Novermeber 2nd
Q/Final
80kg Keylan Cassidy (Ireland) lost to Alinksei Alfiorau (Belarus) 0-5
Irish squad
48 kg. Ricky Nesbitt (Holy Family)
51 kg. Sean Mari (Monkstown)
57 kg. Adam Hession (Monieva)
60 kg. JP Hale (Star)
63kg. Brandon McCarthy (St Michaels Athy)
67 kg. Eugene McKeever (Holy Family)
80 Kg. Kelyan Cassidy (St Saviors/ Crystal)
IABA President, Dom O'Rourke
Team manager, Peter O'Donnell
Coaches, Zaur Antia, Dmitry Dimitruk, Eoin Pluck