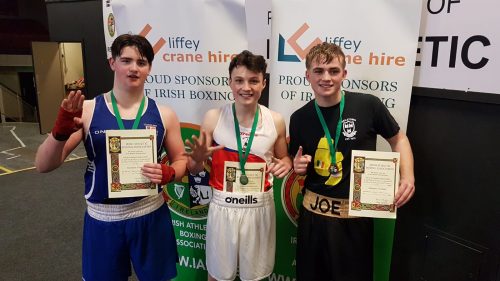 The 2020 National Senior Cadet Championships concluded at the Stadium on Saturday.
And Ireland's top prospects beat Wales 8-7 on aggregate over two legs in Cardiff.
Click here and here for weekend results.
Click here for all results so far this year.
305 bouts National bouts have been completed at the U/18 and National Senior Cadets so far this year.
54 National titles have been won in both competitions.
Next up is the National Boy/Girl 4 and Junior 1 & 2 National Championships.