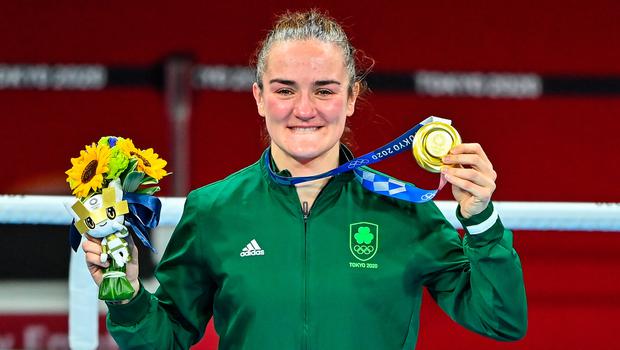 We have an exciting opportunity for female members of the IABA working in leadership roles within their clubs, county boards or at provincial level.
A Women in Sport Leadership Programme will be delivered through a series of online interactive sessions that will develop candidates to thrive within their specific role. Several NGB's are participating in this programme, including providing a diverse mix of perspectives and knowledge to draw from.
This follows on from the success of our previous WIS Leadership Programme.
A combination of group and individual exercises will be included, ensuring that everyone is supported in reaching their own potential. Course content will be delivered by Leadership Experts and Consultants Lisa Clancy and Sarah O'Shea as well as guest speakers who will share their personal leadership experiences.
Course Details
Course 1: Monday 20th September to Monday 15th November 2021: Eight-session course taking place every Monday, 7pm-8.30pm online via zoom (No session on Bank Holiday Monday 25th October)
Course 2: Tuesday 12th October to Tuesday 7th December 2021: Eight-session course, taking place every Tuesday, 7pm-8.30pm online via zoom (No session for Mid Term on Tuesday 26th October)
*Successful candidates will be required to attend only Course 1 or Course 2.
Core topics
Leadership and Values
Networking and Collaboration
Handling Challenging Situations and Developing Resilience
Crisis Management and Influencing in leadership
Developing Your Personal Brand
Well-being
Change Management
All applications will be considered. There is a limited number of places available for the IABA.
Successful applicants will join participants from other sports to ensure optimal, personalised support for all candidates on the course.
Application form link: https://kwiksurveys.com/s/VqVoaVlk
Application closing date: 5pm Friday August 27th
Canvassing will lead to disqualification
For further information please contact:
Louise McKenzie
IABA Women In Sport Officer
Email: louise.welsh@iaba.ie